I'm going to let you in on my biggest secret. I buy thousands of dollars worth of Christmas presents each year at a fraction of the cost without sacrificing quality! I'm a huge proponent of being thoughtful and getting the perfect presents for my loved ones, but I'm also an advocate for saving money wherever possible.
I buy the vast majority of my Christmas presents on one day each year. Veterans Day! Veterans Day is observed on November 11th, and it's coming up quickly!
"What a random day for Christmas present shopping!" you must be thinking. I agree! But in between celebrating my veteran hunk of a husband, I do a boatload of online Christmas shopping at Kohl's.
When you purchase product totaling $25 using your Kohl's Charge Card and the following combination of promotion codes, you'll only pay $7.50. When you factor in that Kohl's has already discounted their items before your $25 total, you'll realize your savings are remarkable. I usually spend between $20 and $30 on my siblings each Christmas. When I use the Veterans Day sale, I can usually get $100-$150 worth of presents for each person while still sticking with my budget.
The Nitty Gritty Details
Remember, in order for this to work, you'll need a Kohl's Charge Card. If you don't shop at Kohl's much, you'll need to decide whether or not you want to add to your credit, but for this one sale alone, if you plan on fully taking advantage of the deals, I highly recommend it.
Add $25+ worth of product to your cart. You can't have $24.99; it has to be at least $25 for the codes to work.
The sale is November 10th and 11th this year!
Apply GIVING30 for 30% off your entire order.
Apply VETSDAY10 for $10 off of $25.
Apply NOVMVCFREE for free shipping.
$25 – $10 – 30% ($4.50) = $10.50
Magic!
The key to this sale is to make several small purchases – the math doesn't work out right if you add everything to your cart at once. The code is for 10 off 25 and doesn't scale up to 20 off 50, etc.
Gift Ideas
Here are just a few ideas to inspire you… 🙂 Happy shopping!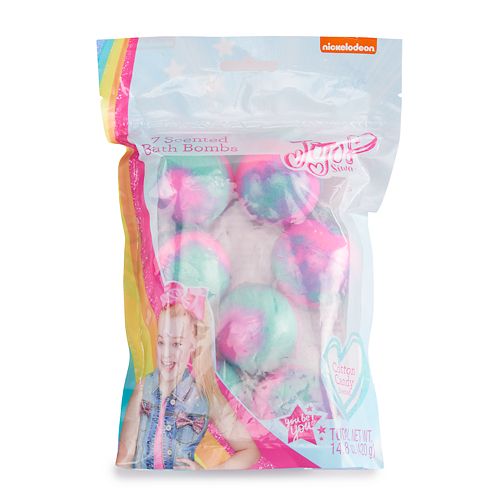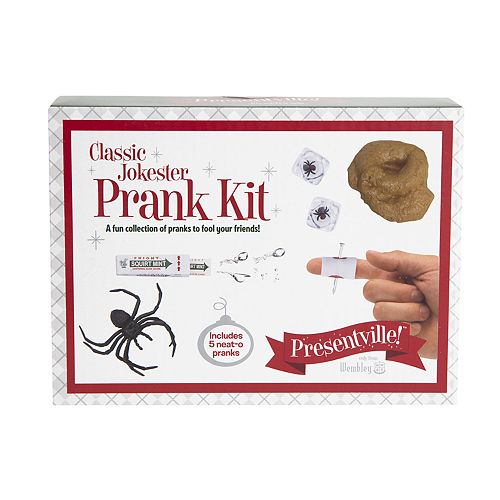 12 Days of Scrunchies (Christmas Colors)
Girls JoJo Siwa 7-pack Scented Bath Bombs
JoJo Mini Backpack with 3D Bow
You can also get $10 Off $50 on select Home Products when you use code ENTERTAIN10.
Silver Plate Diamond Accent Openwork Station Necklace (Get an extra 20% off Fine Jewelry with DIAMOND20)
Kalorik Heart-Shape Waffle Maker
Crock-Pot Design To Shine 7-qt. Slow Cooker
Yankee Candle Sage & Citrus 22-oz. Candle Jar
Women's LC Lauren Conrad Gradient Sequin Beanie with Faux Fur Pom
Women's Apt. 9® Reversible Plaid Square Blanket Wrap
LC Lauren Conrad 6-Piece Merry & Bright Pen Set
Hallmark #MOMBOSS Jumbo Wine Glass
HoMedics Marbelous Mini Massager
Essential Oils: Eucalyptus, Peppermint
Grilling Traditions 17-pc. BBQ Tool set
Men's Dockers® Extra-Capacity Bifold Wallet
Men's St. Nicholas Square® Holiday Tie
Men's Croft & Barrow® Arctic Fleece Quarter-Zip Sweater
I can't wait to hear all about your haul!
-xoxo-
PS: Need help keeping track of the Christmas chaos?! Check out our Sanity Saving Christmas Organization Binder!